Winter and Tourism in Punta Arenas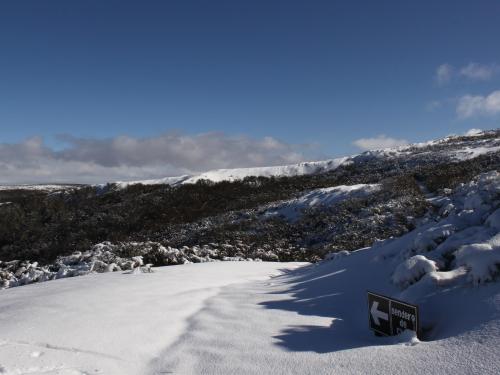 Skiing, sailing or just enjoying the beautiful snowy landscapes, are some of the activities that you can also do in Punta Arenas.
The city has a small ski center and winter activities, where in addition to skiing you can enjoy snowshoe hikes, snowmobile rides or simply panoramic views of the city, Strait of Magellan and Tierra del Fuego Island , that will leave you impressed.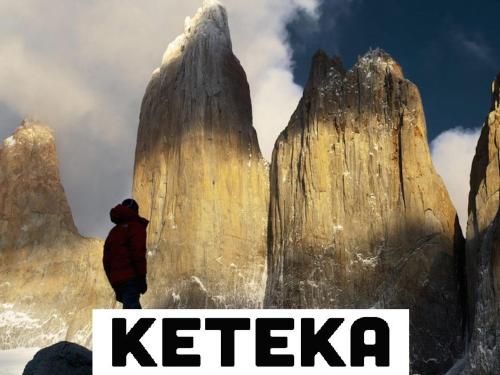 Visit the Torres del Paine Park in summer and winter, which is also possible and spectacular.
For queries about tours, visit the link to Keteka .
Also check for promotions and offers available during the winter at Hotel Rey Don Felipe and enjoy Punta Arenas and the Chilean Patagonia Austral.