Our company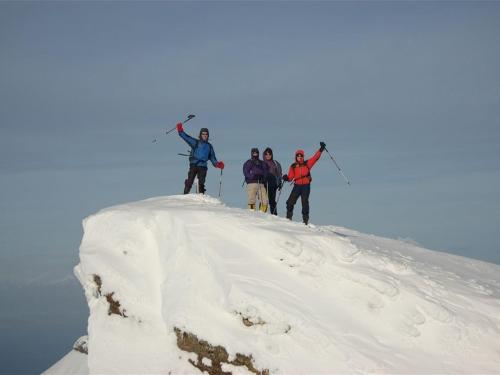 Our vision
To achieve a solid and sustained leadership within the hotel establishments of Magallanes, through the permanent delivery with simplicity and effectiveness of the highest quality services, offered by a professional work team, with high motivation and willingness to the guest.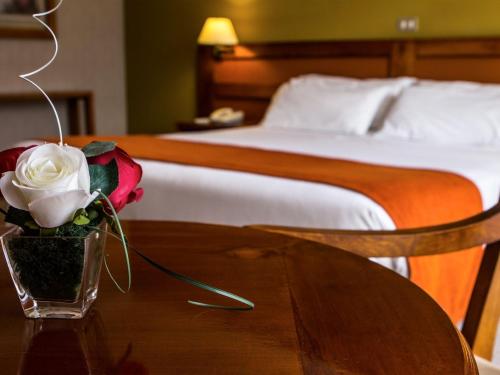 Our mission
Provide hotel services of excellence and quality, pursuing the total satisfaction of our guests and assessment of the workers. We seek to contribute to our community, inspired by cordiality, warmth and the historical regional cultural heritage.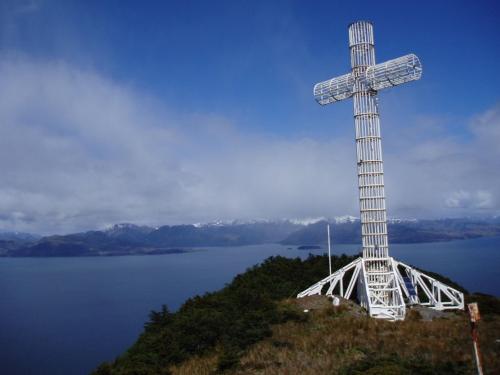 Our values
"Vocation of service, commitment and integrity, developed with passion and transparency, reinforced through constant and direct communication that allows the generation of trust between workers and companies and between customers and our brand."
Quality politics
At the Rey Don Felipe hotel, we aim to start a process of continuous improvement that fully covers the needs and expectations of our guests.
For this we have established an adequate and convenient relationship between resources and benefits, training and involving workers and suppliers, so that there is always total motivation and responsibility for the effective achievement of a high quality service and continuous improvement.
Our interest is to ensure the highest level of satisfaction to our guests, for which we will remain permanently occupied in providing hotel workers with the best training and technical resources available and within our reach.
We will strive to always maintain:
• Constant evaluation of procedures and performance.
• Concern for a work environment with stimulus and promotion policies that allow personal and professional development.
• Continuous review of our management and quality control systems.
• Effective models of evaluation.
• Attention to detect the needs and requirements of the guest, anticipating the appearance of disagreements.
• A high capacity for reaction, to always give a quick, constructive, positive and fully satisfactory response to the guest and members of the organization.
• Develop in our workers skills that allow the delegation of responsibilities and self-control.
• Develop and use an internal communication system, as an active transmission channel between all levels of the organization.
• Reject child labor and sexual exploitation in all its forms, in every person, gender or age and especially if it affects children.